Become a member of the ITBOF!
If you are an owner, breeder, trainer or interested in the thoroughbred industry of Illinois, we invite you to become a member of the Illinois Thoroughbred Breeders and Owners Foundation.
Become an ITBOF Member today and get a 1 year subscription to the Bloodhorse Magazine.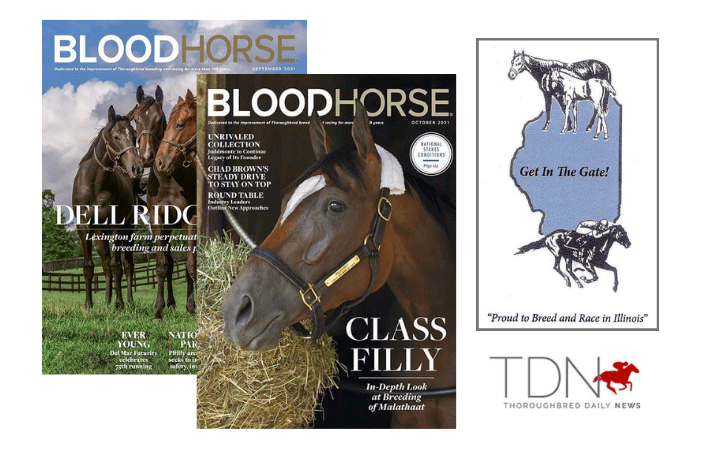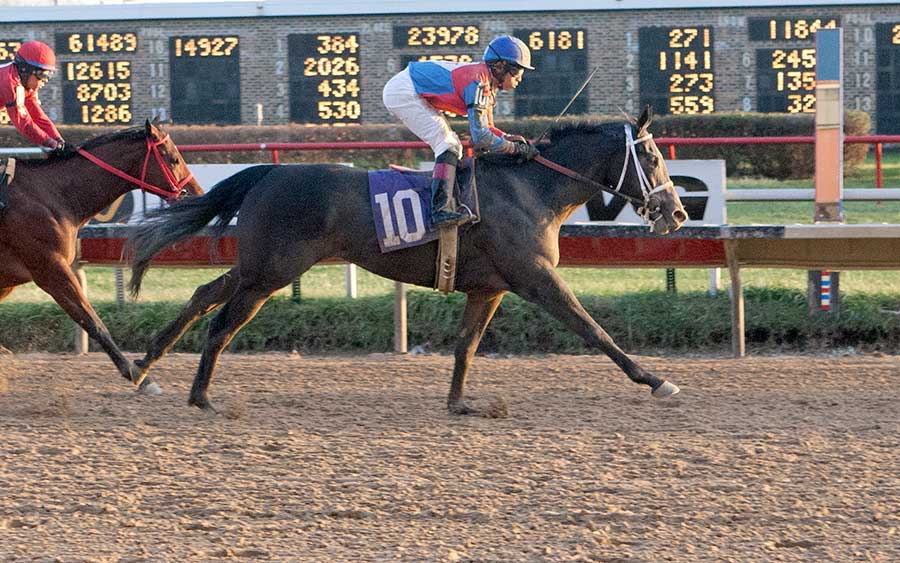 Illinois Thoroughbreds prove year after year they hold their own at Illinois Racetracks.
Thoroughbred Websites and Resources
Click logo below to visit the site