The ITBOF Stallion Season Auction is conducted online every year during the first week of February.
Please check back in January 2024 to view list of Stallion Seasons offered in the upcoming auction.
Forms of Payment:
All seasons purchased online must be paid for using VISA, MasterCard, or Discover*
There are no additional fees when paying with a credit card.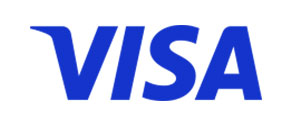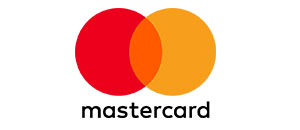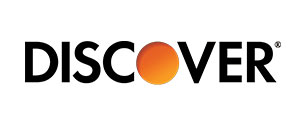 An additional charge on all bids shall be made in the amount of $100 for membership in the ITBOF.
KENTUCKY STALLIONS: An additional 6% for Kentucky sales tax is added to the final bid on each stallion standing in Kentucky. The ITBOF will be responsible for forwarding the 6% sales tax to the Kentucky farm.
All donated seasons are live foal or no guarantee at the election of the entity donating the season. On live foal seasons, ITBOF refunds the bid money if a foal does not stand and nurse and such event is documented by a Veterinarian's certificate.